Websites for smaller companies
Small sites, big on detail
Think you cannot afford a smart looking site for your business?
Think again.
Get in touch and be pleasantly surprised at how affordable these are!
Location Wi-Fi experts will get you a reliable signal no matter how remote you are.
Official portal for a long running campaign to return the lido to Abergavenny.
Website for a therapist and holistic massage consultant.
Specialist town planning advice and consultancy.
Funky band with a great groove and the website with all their details.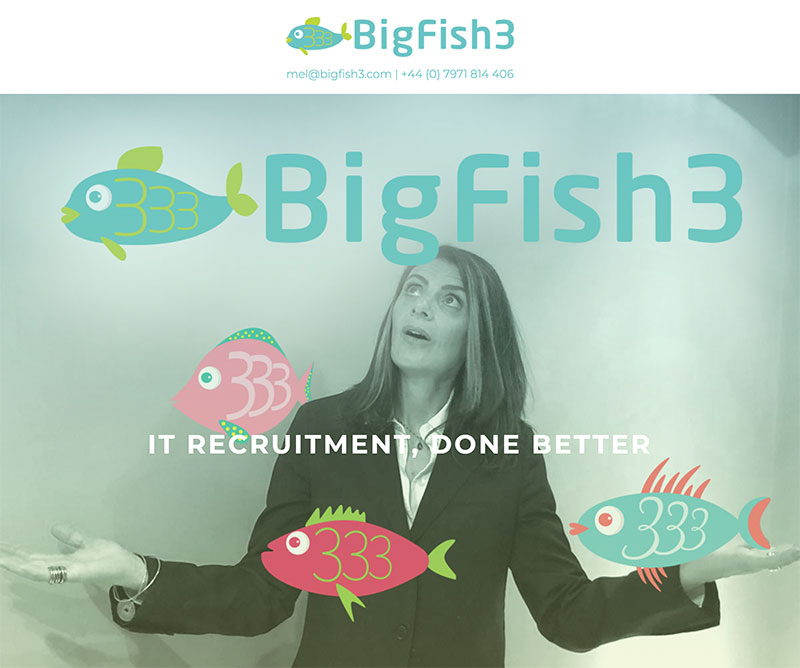 A recruitment consultant with a different approach.
IT specialists offering on-site and off-site support.
A sweet little hideaway in the Black Mountains of South Wales.